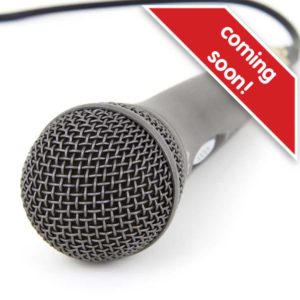 The Two Bobs Podcast is coming soon! We plan to launch around the new year. We're two guys who have a unique, sometimes extreme, sense of humor. A few things about us:
We love technology
We are husbands and fathers with kids that say and do goofy stuff
Only one of us enjoys long walks on the beach (the other is allergic to sand and bare feet)
Our wives tolerate us, but only to a point
We are working hard to bring you the best show we can.  Of course there will be a learning curve but that goes for any new podcasters.  Be sure to check back here at thetwobobs.com, and when we launch, we'll be available here, as well as iTunes and other podcast distribution services!
We hope you enjoy the show — make sure to tell your friends!
Robert and Rob